Attorneys
Pick up the phone or send us an email - you will experience an accessibility you will not find anywhere else. We provide a direct line and email address for every attorney because we believe in supporting our clients through direct accessibilty. We want to hear from you and we will be here when you need us most.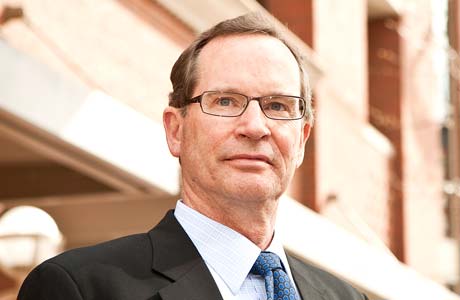 Peter A. Witherspoon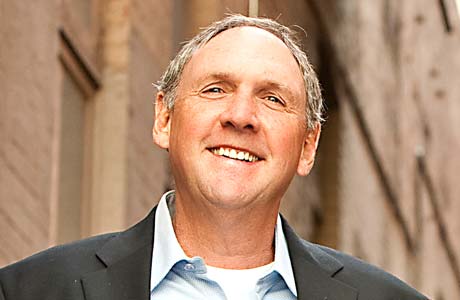 Gary D. Brajcich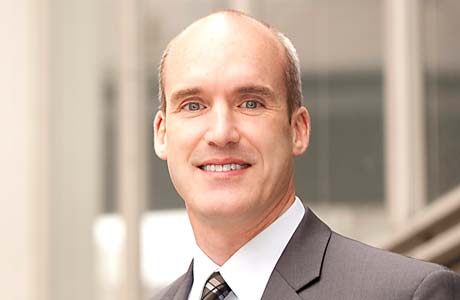 James A. McPhee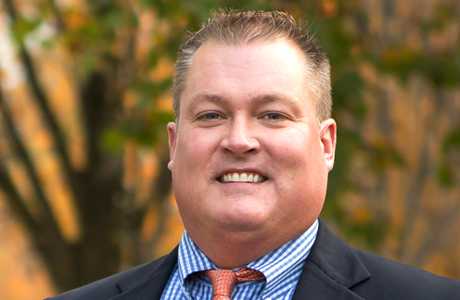 Brian M. Werst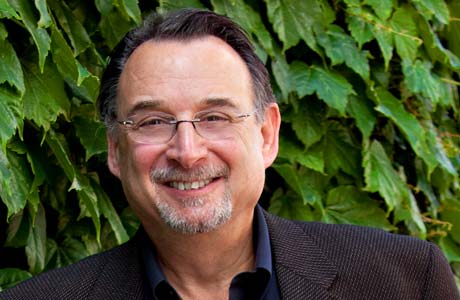 Peter E. Moye
Lawrence W. Garvin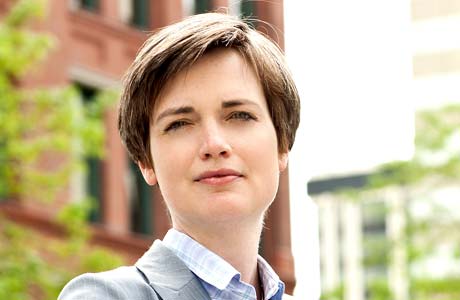 Jessica C. Allen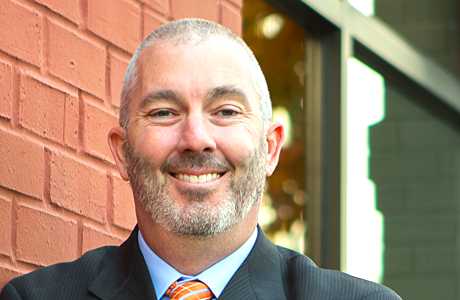 Thaddeus J. O'Sullivan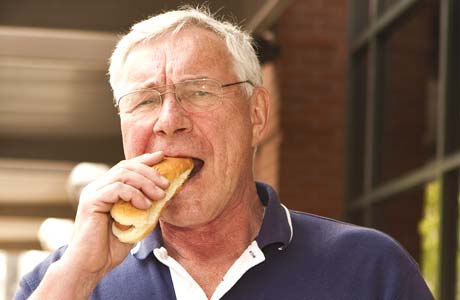 Gary C. Randall
John T. Drake
Levi E. Liljenquist
About
---
The second all-time leading scorer for Gonzaga men's basketball. A fly fisherman. A Ronald McDonald House volunteer. A third generation lawyer. A professor at Gonzaga Law School for over thirty years.
---
At Witherspoon Brajcich McPhee, PLLC, our clients see the value in working with real people. Our diverse life experiences allow us to see beyond just today, connect with you as individuals and businesses, and advocate for what's right. We help our clients be proactive and navigate through challenging situations. We're driven by our clients' success.
Since 1985, our firm has called Spokane, Washington home. Our abilities and resources are that of a large firm, but our small-firm attitude means we are committed to providing the personal attention our clients need and expect. We're a strong team with deep expertise, at the ready to represent you.
At Witherspoon Brajcich McPhee, PLLC, we pride ourselves on being talented, nimble and connected. Every day, we help our clients answer the all-important question, "What does success look like to you?"
So, what would it be like to work with Witherspoon Brajcich McPhee, PLLC? Come find out.
Come find out what it means to work with Witherspoon Brajcich McPhee, PLLC.
Since 1985, we've worked diligently to meet our region's diverse legal needs. We have carefully crafted our model so that lawyers from different practice areas work closely to provide diverse counsel for our clients.

But our depth of experience goes beyond just practice areas: we build teams that bring specific capabilities together to achieve success for our clients in cost-effective ways.

To us, practicing law is both an art and a profession. We work efficiently while providing exceptional value for our clients.

Attention to detail, clients, and keeping costs fair are what you'll find at Witherspoon Brajcich McPhee, PLLC. We practice with integrity, honesty and a standard of ethics that translate to excellence and distinction.
We're driven by our clients' success
Careers
Witherspoon Brajcich McPhee, PLLC, is always looking to grow our firm with talented team members. Finding the perfect fit is critical, for you and for our clients. Loving what you do and being passionate about working together to meet our clients' needs and exceed client expectations is paramount. Motivated, high-energy and bright individuals are invited to submit credentials.