One of our firm's largest practice areas, our business and commercial law team supports individuals, large and small for-profit businesses as well as nonprofit businesses in areas such as:
Business financing arrangements
Corporate governance counseling for senior management and boards of directors
Mergers and acquisitions of businesses
Executive compensation arrangements
Licenses
Distribution and supply agreements
Agreements for the purchase or sale of businesses
Other forms of business contracts
Our team has appeared in bankruptcy courts in Washington and other states, representing secured creditors, trustees, creditors' committees and other parties of interest in business bankruptcy cases. We also regularly represent clients involved in various fraudulent conveyance and preference and lender liability actions, and the developing law in these areas.
Our business and commercial law team collaborates closely with clients and counterparts to identify and execute the most advantageous business-oriented solutions. This may include pursuing or defending litigation or arbitration proceedings or through alternative methods, such as mediation.
We build long-term relationships with our clients that help us understand their needs and goals. Navigating through challenging complex transactions, supporting important business matters and protecting our clients' interests by preparing and reviewing shareholder agreements are roles we consider important.
Practicing Attorneys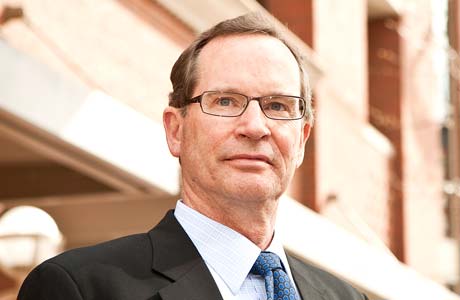 Peter A. Witherspoon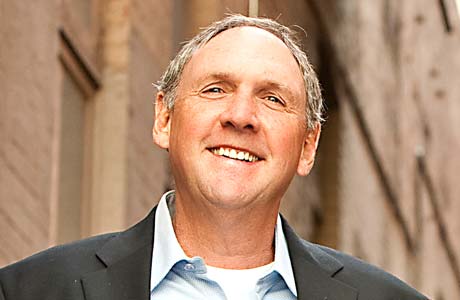 Gary D. Brajcich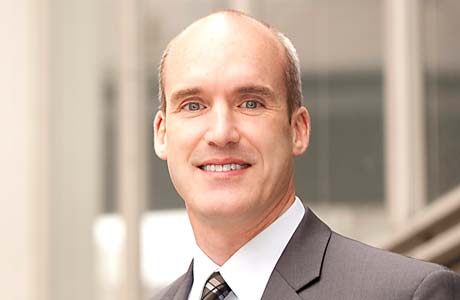 James A. McPhee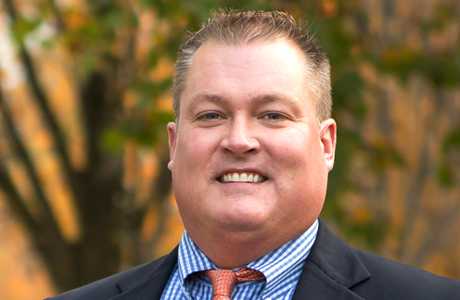 Brian M. Werst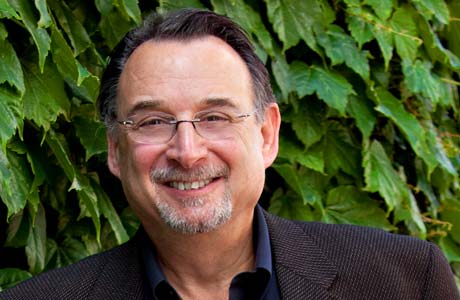 Peter E. Moye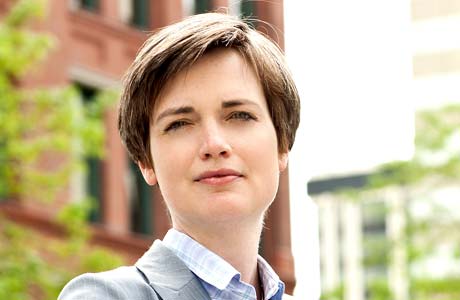 Jessica C. Allen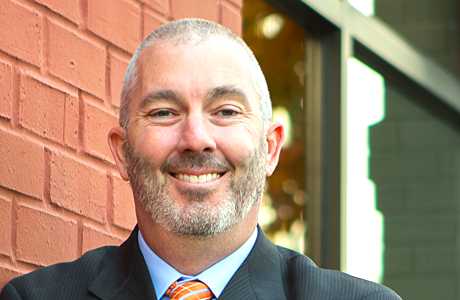 Thaddeus J. O'Sullivan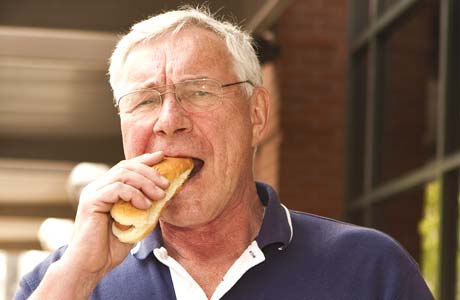 Gary C. Randall
John T. Drake
Levi E. Liljenquist
BACK