Our attorneys are honored to provide general municipal legal services to numerous local governments in Washington and Idaho in a variety of capacities and have decades of experience in the field of municipal law. We serve as city attorney to multiple cities and towns and we provide primary legal counsel to special purpose districts of many types, including water districts, sewer districts, public utility districts, public hospital districts, conservation districts and school districts.
We also represent public entities created by interlocal cooperation agreements by and among two or more local governments. Acting as primary legal counsel or city attorney requires knowledge and skill in a variety of areas and we provide legal and practical advice to elected officials, appointed boards and executives and directors of governments of every type and size with annual budgets that range from multi-million dollar budgets to hundreds of thousands (or less). We regularly advise our municipal clients on open public meetings, public record disclosure and retention, interlocal cooperation agreements, election laws and general governance and authority.
In addition, we provide legal advice on the myriad of issues that arise in the areas of planning, development, public safety, real estate, environmental and regulatory proceedings, public works and procurements, construction contracts and claims, labor and litigation. We have extensive experience in the areas of federal laws that impact local governments, such as the Americans with Disabilities Act and federal labor regulations. Our attorneys are well versed in the areas of federal procurement, purchasing and grants and regularly provide advice on compliance with the federal regulations issued by the Federal Transit Administration and the Federal Aviation Administration to local governments providing transit and aviation services in the region.
Our attorneys monitor and participate in the drafting of legislation affecting our municipal clients. We provide updates on legislative and regulatory developments for governments through email newsletters, in-person workshops and regular communication with our clients.
Practicing Attorneys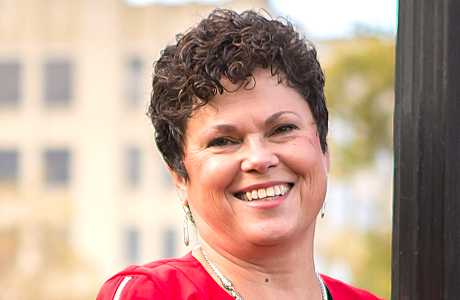 Laura D. McAloon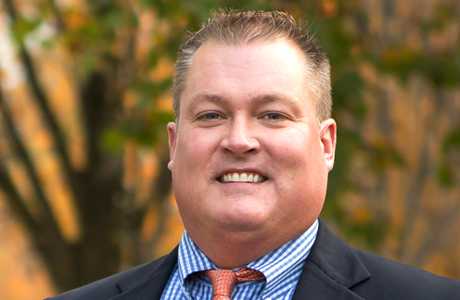 Brian M. Werst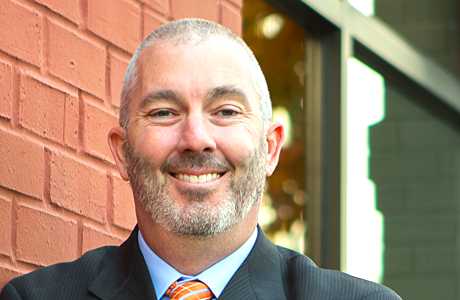 Thaddeus J. O'Sullivan
John T. Drake
BACK