Our Public Finance practice is founded on a legacy of providing outstanding bond counsel services to the local and regional governments that serve the citizens and residents of the Inland Northwest. Attorneys in the public finance practice area work as a team with our skilled tax attorneys to provide traditional bond counsel services to governments issuing debt to pay for capital projects that preserve and improve the quality of life in Washington and Idaho. Our attorneys have advised numerous counties, cities, towns, irrigation districts, water and/or sewer districts, fire districts, school districts and other political subdivisions of the state in the issuance of general obligation bonds, revenue bonds, special assessment and local improvement bonds, lease financings, lines of credit and other forms of municipal debt. We have assisted our municipal and quasi-municipal clients in the financing of projects to construct or improve traditional governmental infrastructure, such as streets, parks, utilities, schools, hospitals and fire stations.
In addition, we have advised both public and private parties in the successful financing of public private partnerships (P3) projects that are designed to spur economic development, including projects financed through a non-profit entity or with 501(c)(3) bonds. Our attorneys have extensive experience in the financing of capital projects that are funded through federal programs, such as the Rural Utilities Services program of USDA and state agency lending programs that focus on projects that protect and preserve the environment. Similarly, we have assisted private parties and lenders using conduit financing programs to issue tax-exempt bonds or access federal Housing and Urban Development funds for affordable housing projects, hospital and healthcare projects, and senior living facilities.
As bond counsel, we also advise clients in the refunding of existing municipal obligations and work with the issuer and underwriter or financial institution to continue to receive the benefits of the tax-exempt status of the refinanced debt. Although most municipal financing involves the issuance and refunding of tax-exempt obligations, we also advise clients on the various taxable obligations that can be issued by a municipal entity, including the specialized forms of taxable municipal debt authorized by the federal government such as Qualified Zone Academy Bonds or the Build America Bonds that were recently utilized to spur economic growth following a recession. The sale of municipal bonds requires a solid knowledge of federal securities laws and the regulatory framework established by the Securities and Exchange Commission (SEC) and the Municipal Securities Rulemaking Board (MSRB). Our attorneys regularly provide bank and underwriters counsel services to the private businesses that purchase and sell municipal bonds. Our significant experience as bond counsel to the issuers of municipal debt enables us to provide practical legal advice to guide financial institutions in the private placement of bonds and notes. As underwriters counsel, we assist in the preparation of clearly written official offering statements in accordance with federal securities laws and regulations, working closely with the underwriters and the issuer as a team. On behalf of issuers, we regularly advise our clients on their obligations for disclosure in the primary offering documents relied upon by potential investors and their obligation continuing disclosure throughout the life of the financing obligation.
Our attorney team closely monitors the frequent legislative and regulatory changes and developments in the area of tax-exempt municipal bonds and other forms of municipal financing, at both the state and federal levels, and we share our knowledge and experience with our clients to assist them in developing cost-effective and innovative methods of financing infrastructure improvements in ways that achieve the project goals while controlling the ultimate costs paid by taxpayers and ratepayers. We provide updates on new developments or financing opportunities for governments through email newsletters, in-person workshops and regular communication with our clients.
Practicing Attorneys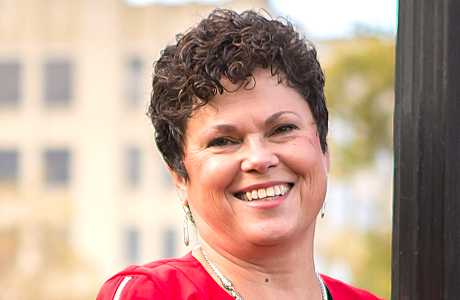 Laura D. McAloon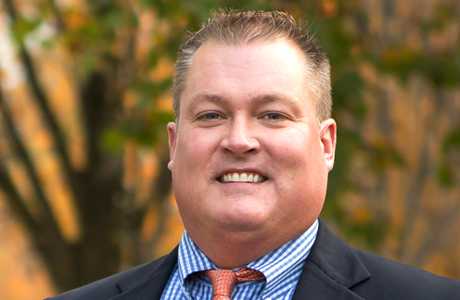 Brian M. Werst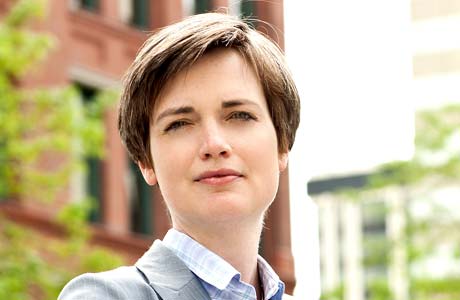 Jessica C. Allen
BACK