Our tax attorneys provide planning and advice to clients on federal, state, local and international tax matters, including assistance with tax rulings, tax audits and appeals to tax agencies and the courts.  We work closely with clients and their accountants to reduce taxes associated with business activities and significant transactions, in the areas of tax review, compliance, reporting and controversy.  Our tax practice area provides strategic tax planning counsel and representation across complex transactions including:
Mergers and acquisitions
Corporations, partnerships and other joint venture arrangements
Representation in controversies and other matters involving United States' local, state, and federal tax authorities
In addition to these support areas, we also have an active estate planning practice specializing in estate planning, estate and trust administration, and charitable giving for high-net worth individuals and business owners.  Our attorneys provide innovative solutions to business succession issues and develop estate planning strategies that provide our clients and their families with significant estate, gift and income tax savings.
Practicing Attorneys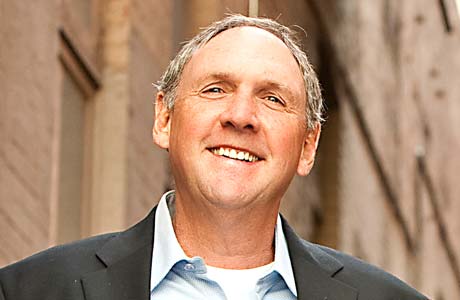 Gary D. Brajcich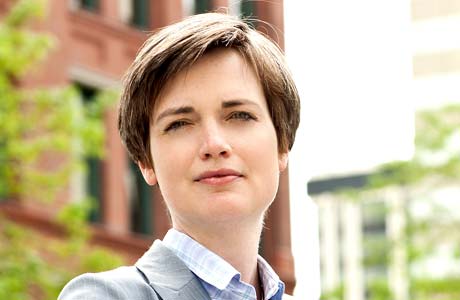 Jessica C. Allen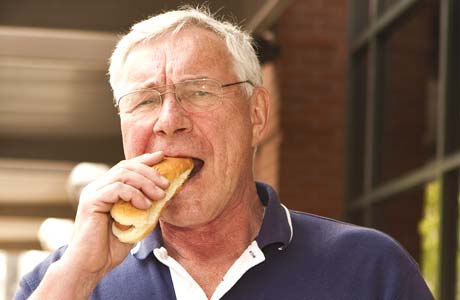 Gary C. Randall
Levi E. Liljenquist
BACK